ONE SOURCE / ONE SOLUTION
Royal United is America's leading source of components to the makers and modifiers of dust collection equipment. We sell exclusively to original equipment manufacturers serving this industry, thereby helping OEM's retain the aftermarket revenue associated with their own installed equipment base.
We strive to earn a Preferred Supplier relationship built on the quality of our products and services, the understanding of our customers' needs and the competitive advantage we can offer.
PULSE VALVES
Turbo Pulse valves and related components that are drop-in compatible with other leading brands. Heavy duty construction, available from stock and priced below any competitive models.
AIR HEADERS
Enjoy the performance and economic benefits of immersion valve technology. Factory direct ASME or CE certified air header assemblies – with or without wiring and sequential timers.
PILOT VALVES
& ENCLOSURES
Turbo pilot boxes are a safe and convenient enclosure for solenoids required in the pneumatic operation of diaphragm pulse valves.
Miscellaneous Components
We offer many components you need to build an advanced, efficient dust collection system: preconditioning agent, tracing powders, clamps, spring assemblies, and much more.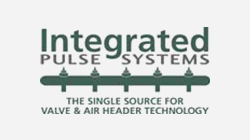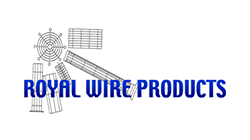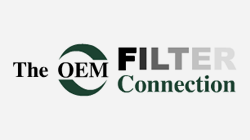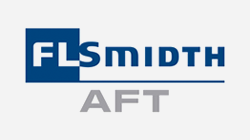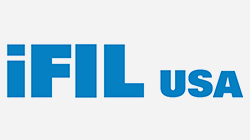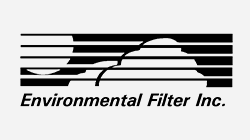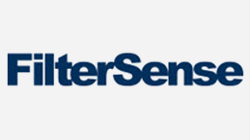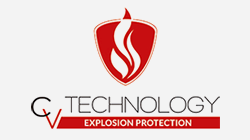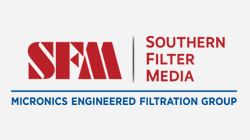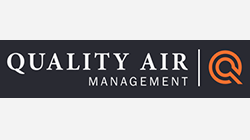 OUR GOAL
To be the easiest company your staff will ever work with!