YOUR SINGLE SOURCE FOR REPAIR KITS
To support your aftermarket efforts, Royal United manufactures and stocks diaphragm repair kits to fit all standard pulse valve designs of the leading valve suppliers present in the US market.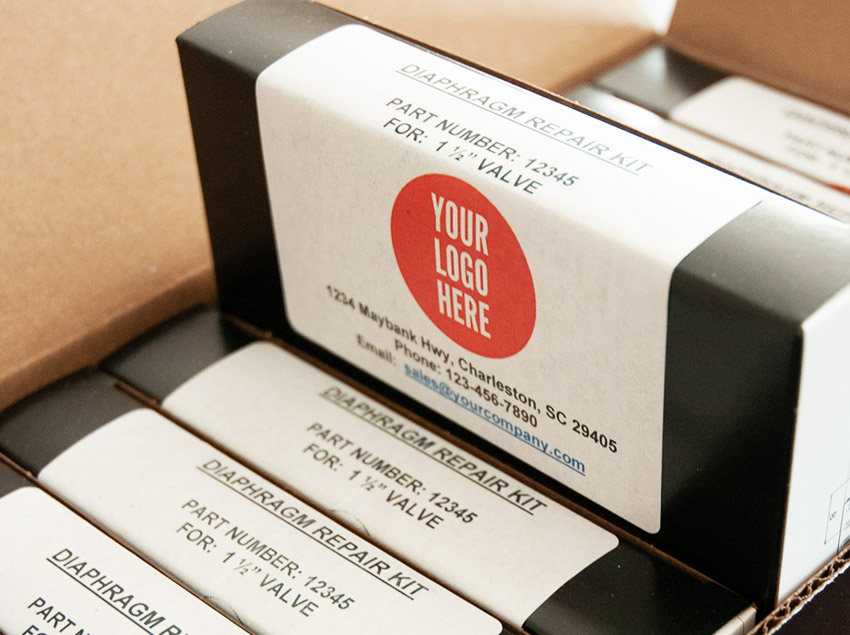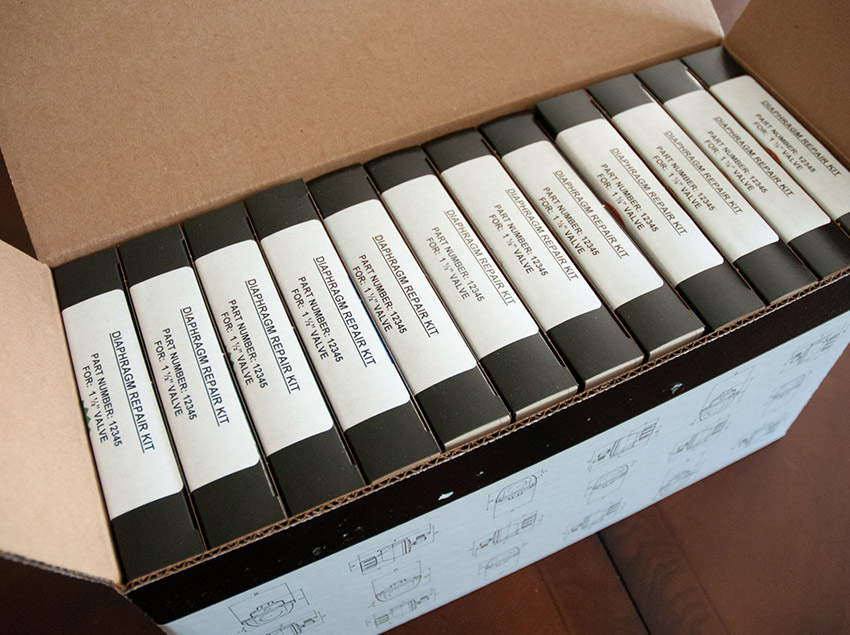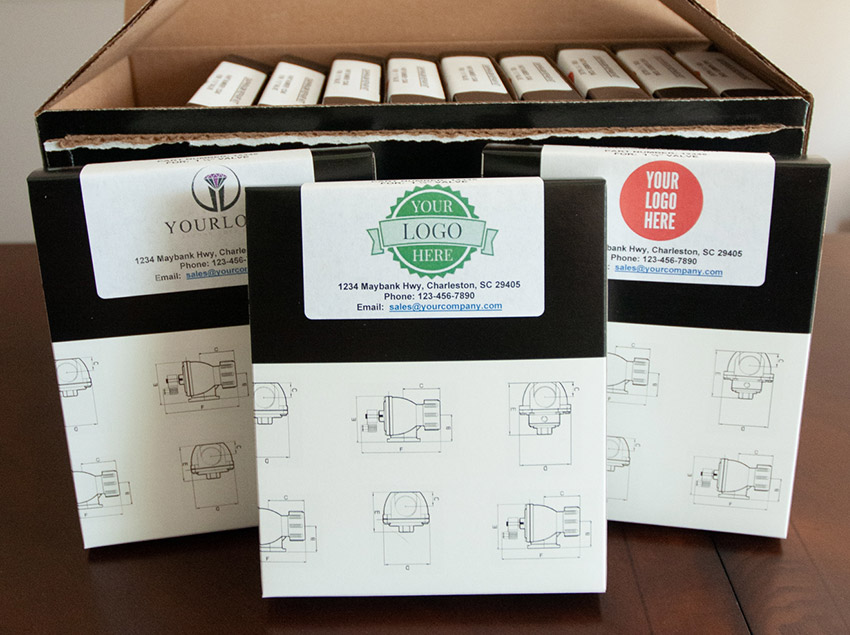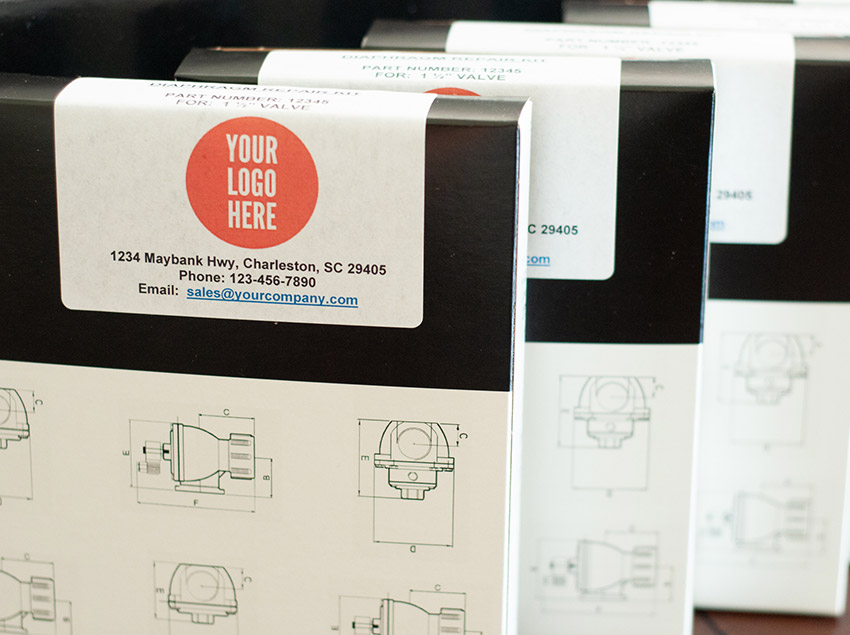 Each Kit is Private Labeled
Making sure you keep your aftermarket business is our utmost priority! Every time you order a diaphragm kit from Royal United, it will be labeled with your logo, your contact information, and your unique part number. When it's time to order more– your customer will have only your information on hand! Contact us for a customized sample today.

We don't make their kits; we make our kits to fit their valve

Our diaphragm rebuild kits are equivalent to factory originals – don't believe us,

check out our 3rd party testing

to ONE MILLION pulses. All standard models and sizes are in stock.

We offer replacements for the following: Turbo, Asco®, Goyen®, Mecair®, and Tae-Ha®.
All diaphragms are made from high quality Neoprene or Buna-N Nitrile for maximum life and performance

Contact Sales for our great everyday OEM pricing.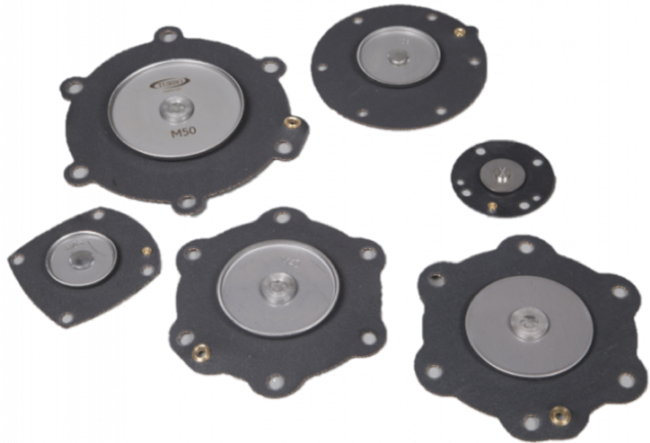 PRODUCT DETAILS
If you don't see your valve or kit # please call your Sales Representative
All Neoprene and Buna-N Diaphragms are good for -4°F to 176°F
All Viton Diaphragms are good for -4°F to 392°F
Low Temp options available; please contact your Sales Representative.