ABOUT ROYAL UNITED
Royal United is America's leading source of components to the makers and modifiers of dust collection equipment. We sell exclusively to original equipment manufacturers serving this industry, thereby helping OEM's retain the aftermarket revenue associated with their own installed equipment base.
We strive to earn a Preferred Supplier relationship built on the quality of our products and services, the understanding of our customers' needs and the competitive advantage we can offer.
Royal United was formed in 2001 to be a dedicated sales organization servicing exclusively the manufacturers of Pollution Control Equipment in North America. Since that time, we have become the largest component supplier to that market with prior years annual turnover in the $45,000,000 range.
The company was formed as a partnership between J. Tyler Headley, Wendy M. Headley and Connie L Smart as active partners and the respective owners of both Royal Wire Products and Turbo Controls (Milan, Italy) as non-active partners. The company's focus is to provide high quality, low cost components required in the building of dust collection systems, including but not limited to pulse valves, wire cages, high and low temperature filters (bags, cartridges and pleated elements) and assembled air header systems through our sister company, Integrated Pulse Systems. We believe Royal United to be the most active supplier of pre-assembled air header technology in North America. We have qualified a network of domestic fabricators that, under our direction, offer an unequaled capacity of either ASME or CE fabrication.
Royal United employs a staff of (10) experienced professionals in the field of fabric filtration and maintains an office and warehouse totaling 11,000 square feet located in North Charleston, South Carolina. The staff of Royal United remains committed to supply components and sub-assemblies that meet both the technical and commercial aspects of any OEM project.
Leading Brands
Royal United has built solid relationships with global leaders in the manufacture of all components required in the building of a dust collection system. (Royal Wire Products, Turbo Controls, Southern Filter Media, Advanced Filtration, iFIL, Filter Sense, Environmental Filters, and many more). We are the one resource you should know for all of your critical components.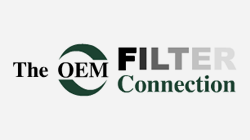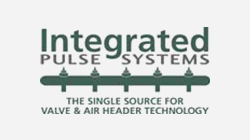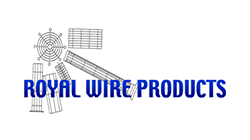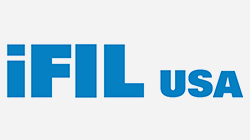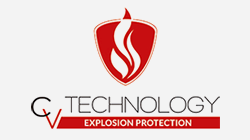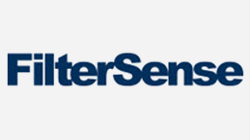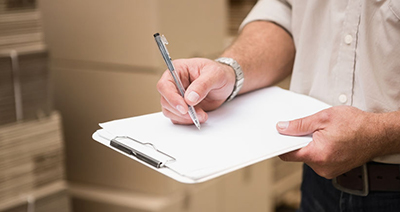 Quality You Will Be Proud Of
Specifying components through Royal United ensures high quality products in the quantities and delivery schedule you require. We make certain each manufacturing partner proves their compliance with specifications, consistency of quality and on-time delivery. Royal United's participation ensures prompt pricing and order placement, supervision of drawings and/or sample submittals and coordination of shipping.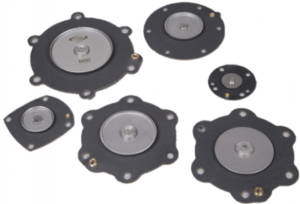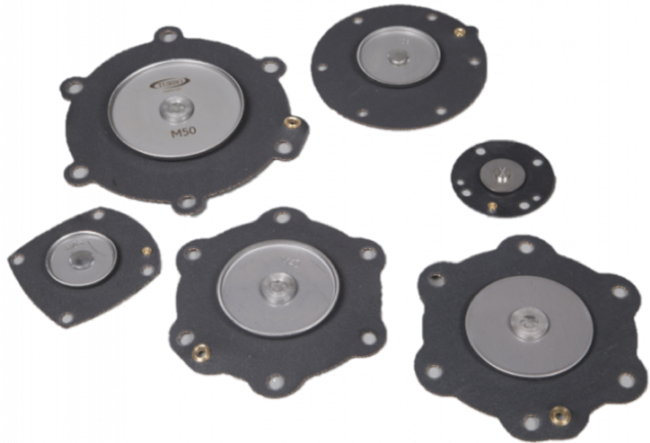 Your AFTERMARKET business is YOURS!
Unlike most component suppliers, Royal United never sells directly to end users. (Please see our corporate pledge). Our focus is to help you, the OEM, build an ongoing revenue stream through retention of your aftermarket business. Many of our products can be packaged to arrive under your identity. Our manufacturing partners never need to know the identities of your customers and your customers need never know the identities of our manufacturers. Please inquire about our blind/blind drop ship procedure and private labeling programs.
Affordable Prices
The manufacturers represented by Royal United have collectively established below-market pricing levels in return for the efficiencies we offer them. We, in turn, pass those efficiencies to our customers, assisting them to maintain a consistent profit level from the initial bidding phase, through execution and into the long term supply of aftermarket sales.