FLANGED STRAIGHT THROUGH VALVE WITH BULKHEAD CONNECTION
"EFD" SERIES
The only straight through valve with a bulkhead connection on the market.
Design is specifically patented by Turbo to eliminate the requirement of additional components by connecting to the tank and directly through the baghouse wall. See some solutions below!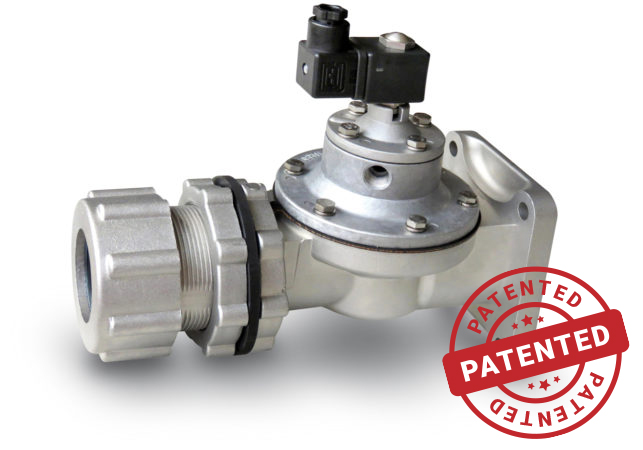 | SIZE | INTEGRAL | REMOTE |
| --- | --- | --- |
| 1" | EFDP25 | EFDM25 |
| 1 ½" | EFDP35 | EFDM35 |
DATA SHEETS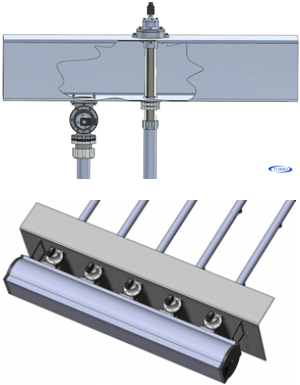 Straight Through Valve Solutions
An alternative to global immersion tanks – our threaded straight through (FD Series) and flanged straight through (EFD Series) are great solutions for an in-line system.
The straight through design requires less components than a global immersion valve to create a proper seal.

Each of our straight through valves features a bulkhead connector as the outlet for quick installation through the baghouse wall, further reducing the requirement for additional components.

Straight Through Valves are a patented design offered by Turbo.